SHEET METAL FABRICATION & LASER CUTTING SERVICES
QUICK TURN AROUND TIME
PRECISION & QUALITY
VALUE PRICING
FIBER LASER CUTTER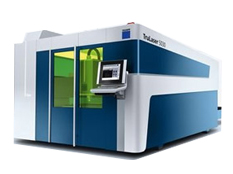 CO2 LASER CUTTER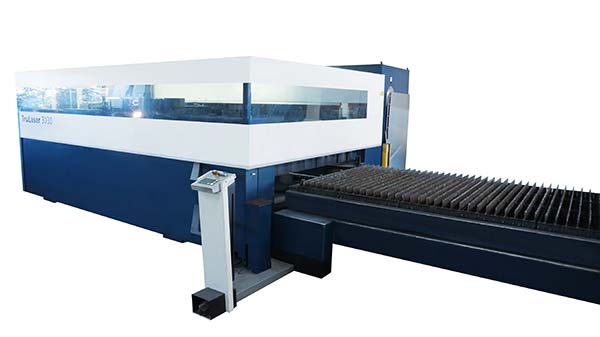 MATERIALS
Mild Steel, Stainless Steel, Aluminum, Galvanized, Satin Coat, Copper, Titanium, Brass
Over 50 Years - Over 10 000 Custom Products
CAPABILITIES - SHEET METAL FABRICATION JOB SHOP
LASER CUTTING

11 AXIS CNC FORMING

CNC PUNCH MACHINE

METAL STAMPING

EDM WIRE CUTTER

TOOL & DIE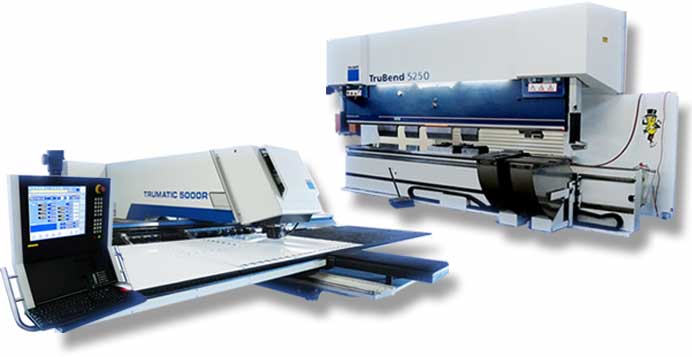 DESIGN TEAM
SEND US YOUR IDEA AND WE WILL MAKE IT HAPPEN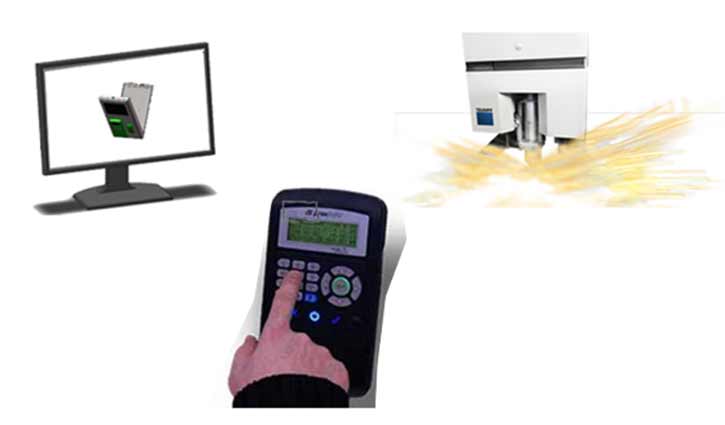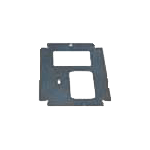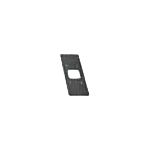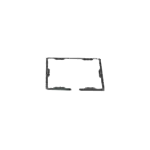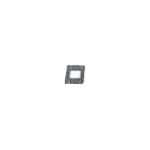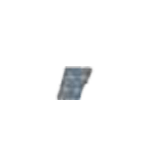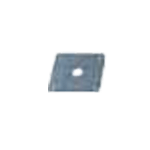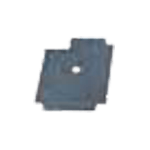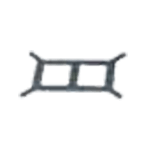 We've Served The Following Industries
Manufacturing
Electric Utilities
Electric Cars
Commercial Signs
Retail Fixtures
Food & Beverage
Oil & Gas
Marine
Pulp & Paper
+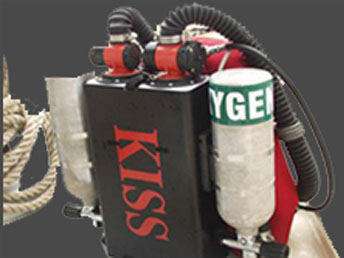 This custom build underwater tank is manufactured by our client Jetsam Technology. High pressure compressed gas SCUBA cylinders need to be designed with tight specifications with respect to Pressure, Dimension, and Capacity.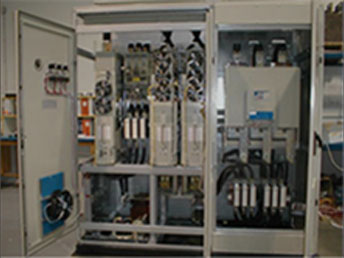 Custom electrical panels and enclosures engineered with a smooth functioning door, and to accurately accept a wide range of electronics, through the use of inserted pem hardware.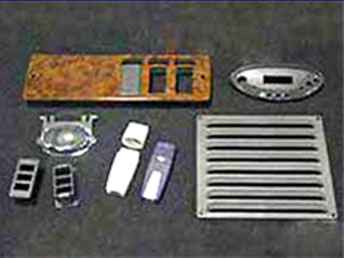 Our focus is to accurately produce panels that will suite the customer's needs, and fit with any integrating components.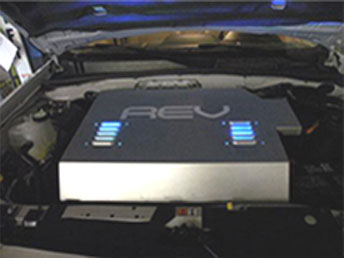 This electric vehicle battery case is a good example of the Stollco customization philosophy, where the enclosure was designed to suite various precise tolerances.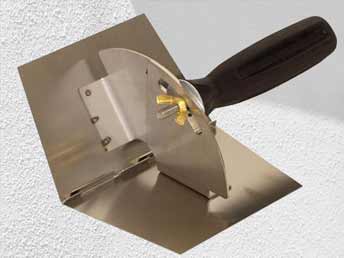 We developed a corner fastener that was advertised as the "perfect corner fastener, creates tape in corners with one action".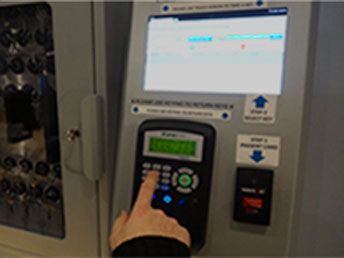 Since every digital file is kept safely within the customer's own directory, this security pad faceplate can easily be revised in the future, if need be.
Stollco Business Philosophy
LISTEN – ADVISE – FABRICATE – SERVICE
LISTEN -
We listen to our clients, and document all their needs.
ADVISE -
We provide knowledge and decades of experience, to ensure a smooth manufacturing process for all of our partners.
FABRICATE -
Our 40 000 square foot facility is equipped with a full line of automated CNC machines.
SERVICE -
90% of our business consists of long term clients. We have built a solid reputation on "getting the job done right," and this has contributed to our longevity.
Over 50 years of sheet metal fabrication experience